Images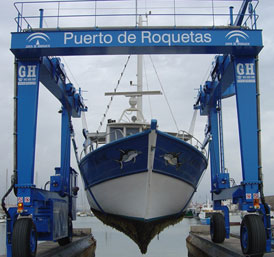 straddle
• The motor lifting frames allow the movement of loads in all types of industries and applications independently.



• Perfect for marine use or in circumstances where the load must be moved freely and not on rails.


• are available in a range of loads from 10 tons to 400 tons.